Villa la Bira holiday…
…Villa la Bira is a '800 luxury Villa with direct access to the Orta lake, the most romantic italian lake. The Villa has wonderful parco, a swimming pool internal and external, the possibility to do lots of water sports on lake but also have a relax. It is perfect location for who is looking for a different place to spend a really special moments: a breath of the past and the contemporary present intertwine creating the location to which everyone wishes to return.…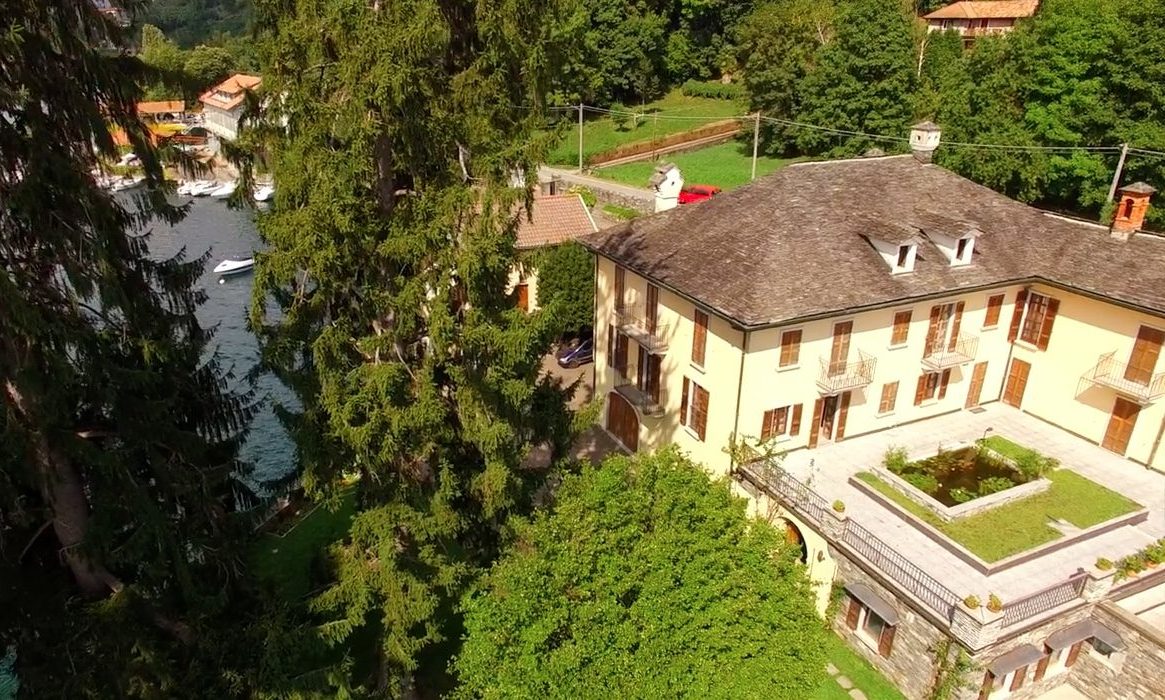 The Villa
The villa is composed by three floors: the ground floor with a big pool, relax area, kitchen and lunch room.
On the first floor the villa consists of a fully equipped kitchen complete with a dining room; the living area with also a seating area with a fireplace and TV.
The second floor is completely dedicated to our spacious bedrooms all equipped with private bathroom.
Contact Us

Private Pool

Private Garden

Solarium

Wifi

Canoa

Private Garage
Have a good time and great Meal!!
The villa is located 3km from Orta S. Giulio and in a fews minutes you can reach the small towns of Omegna and Borgomanero.
Find out some suggestion related to the best place to visit around Pettenasco and also some restaurants.
LEARN MORE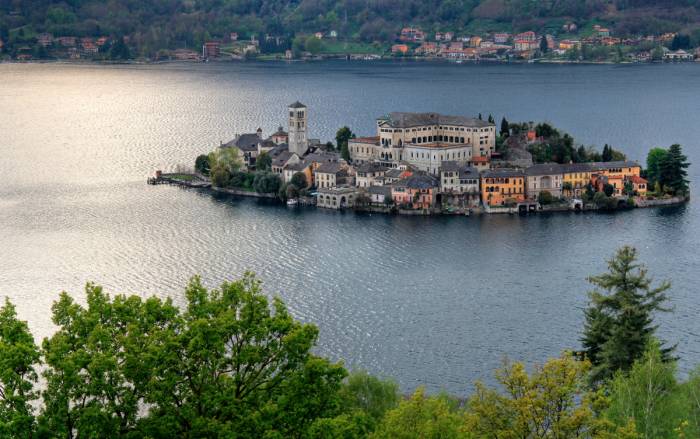 OUR AWESOME CLIENTS
Guest Reviews
Beautiful setting. Exquisite views from every aspect of lake and mountains. Huge house with space for everyone to relax and be together or enjoy some solitude. Swimming and messing about in the lake for hours was a highlight. We were a family party of parents, grown up children and partners and we all loved it. Hoping we can come back next year!
Jane
From Airbnb
Very nice host, lovely house and an even more lovely garden with direct access to the Ortalake. so we could swimm before breakfast and have breakfast in the garden. We spent a great week with the whole family.
Nikolaus
From Airbnb
This beautiful Villa on Lake Orta is easily accommodated our group of four coup,e and one single. The Villa is right on the lake and has its own private indoor-outdoor pool. But the real reason to go here is the Lake, which is wonderful. The Villa's yard is large and offers many great points from which to enjoy Lake Orta. We had a great time here and would definitely go back again
John Doe
From Airbnb
CONNECT WITH US
Contact us